Trust your customers and reputation to over 40 years experience in the alarm industry. Partner with us for monitoring solutions to enhance your business.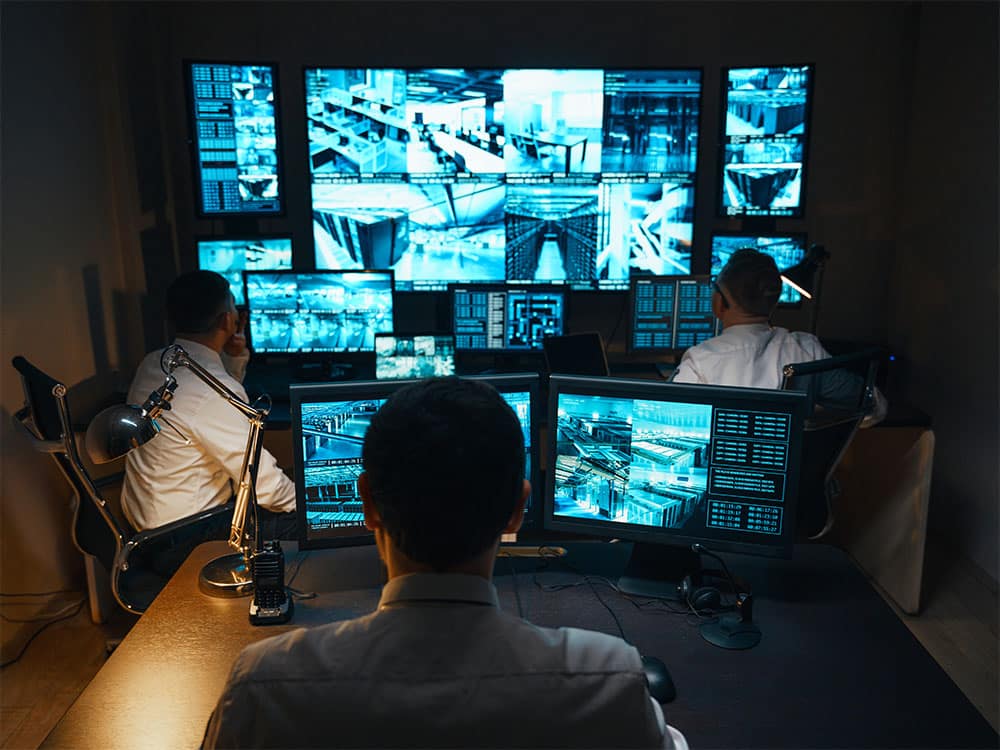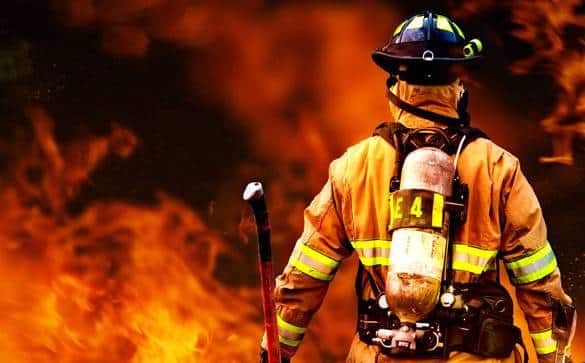 Security, Fire & PERS Alarm Monitoring
Protect lives and valuable assets in case of an emergency.
Video Monitoring & Analytics
Quick Response offers multiple video monitoring options that include Guard Tours, Video Verification, and Video Analytics. We support cutting-edge video monitoring from multiple vendors, including Check Video and Bosch.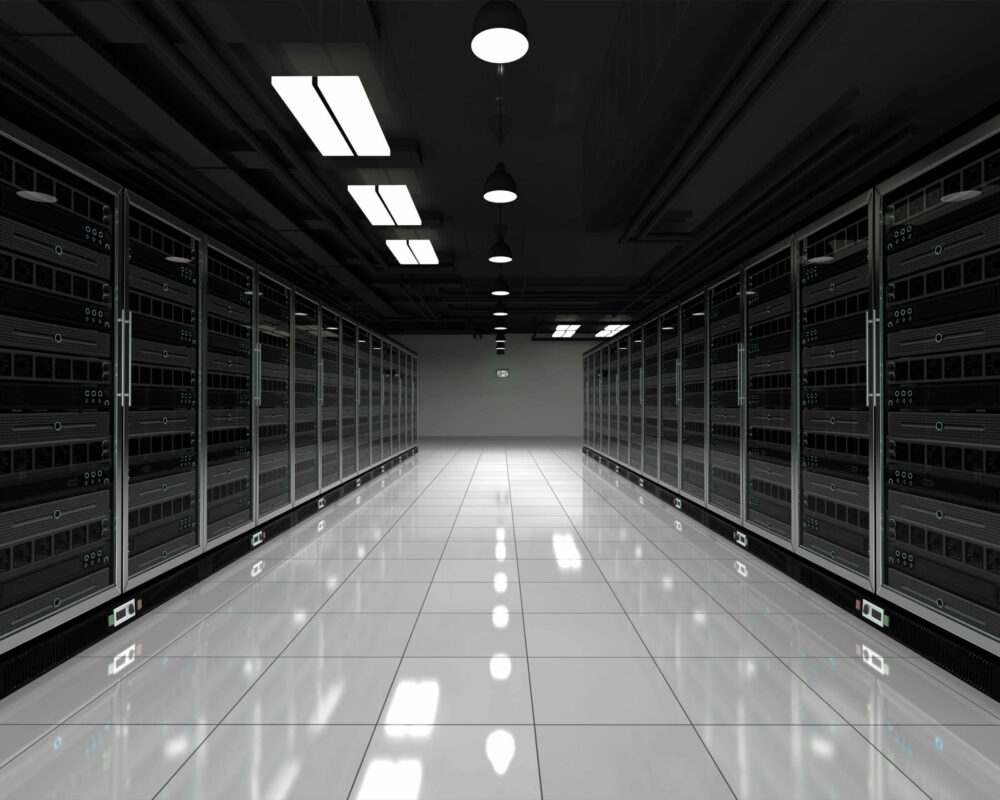 Hosted Central Station
Have your own Central Station? Quick Response has options to help you save money and maintain your Central Station.
Fusion Monitoring & Disaster Recovery
Maintain Your own Central Station, While having your data replicated at Quick Response and have a full, Redundant Central Station
ATTENTION!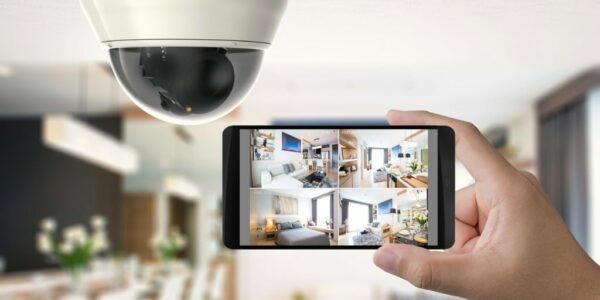 January 18, 2022
As cloud technology has become increasingly ubiquitous across all industries, security cameras have also begun…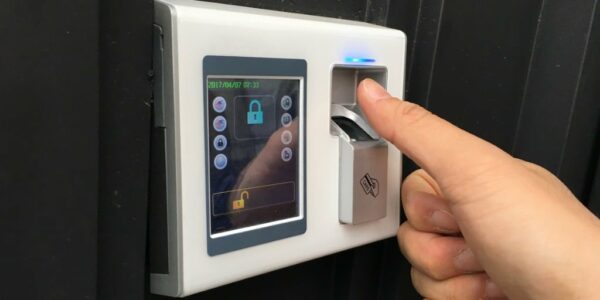 January 11, 2022
If 2021 has taught us anything, it is that change is unavoidable, even in seemingly…