Quick Response offers multiple video monitoring options that include Guard Tours, Video Verification, and Video Analytics.
Video Monitoring and Analytics
We support cutting-edge video monitoring from multiple vendors, including Check Video and Bosch.
Check out our actual video of a suspect apprehended!
IP Alarm Monitoring
IP is the fastest form of security, averaging a one to one and a half second delay between the alarm on site and transmittal to receivers.
Quick Response provides an IP platform monitored at our central station. Our dispatchers are trained to react immediately, delivering efficient situation-sensitive monitoring.
Quick Response Supports :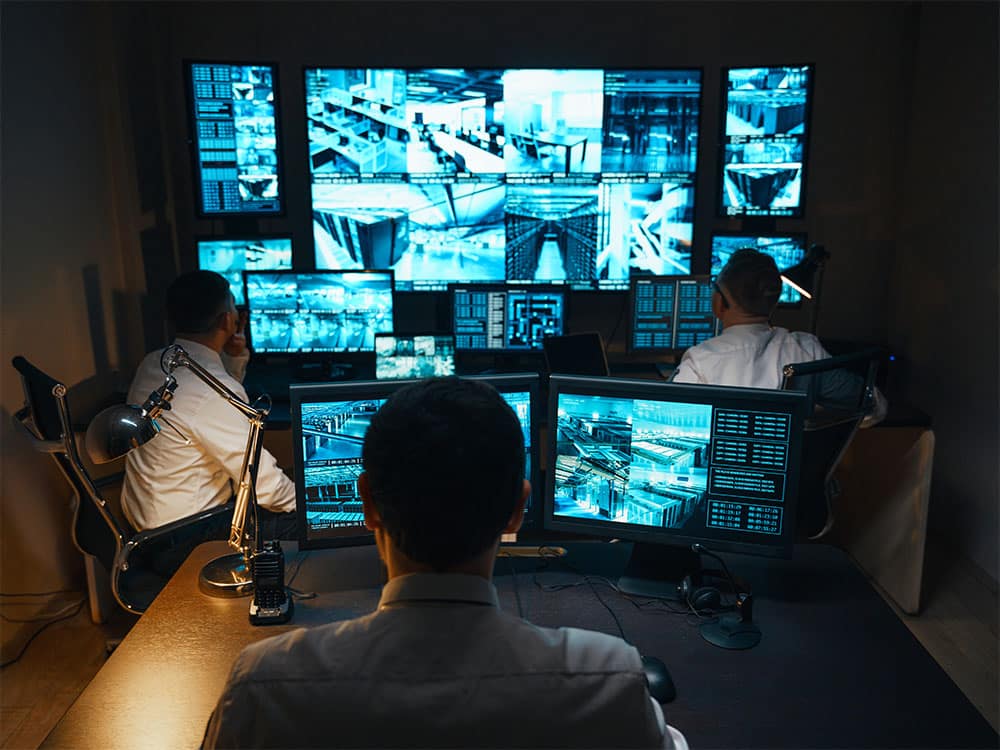 Cellular / GSM Monitoring
Quick Response's cellular and GSM monitoring is the most efficient and reliable available. In case of error or emergency, such as a landline cut, it will continue to communicate. The signal to receiver averages around 30-45 seconds, but is equally efficient as the others. The Quick Response central station relies strongly on the rigorous professional training of all of our employees to quickly decipher and respond correctly to every type of alarm situation.
Single-Source Billing:
DSC: Connect-24
Honeywell AlarmNet
Telguard
Uplink
Dual-Source Billing:
Alarm.com: 2Gig
Bosch
DMP
Napco: Starlink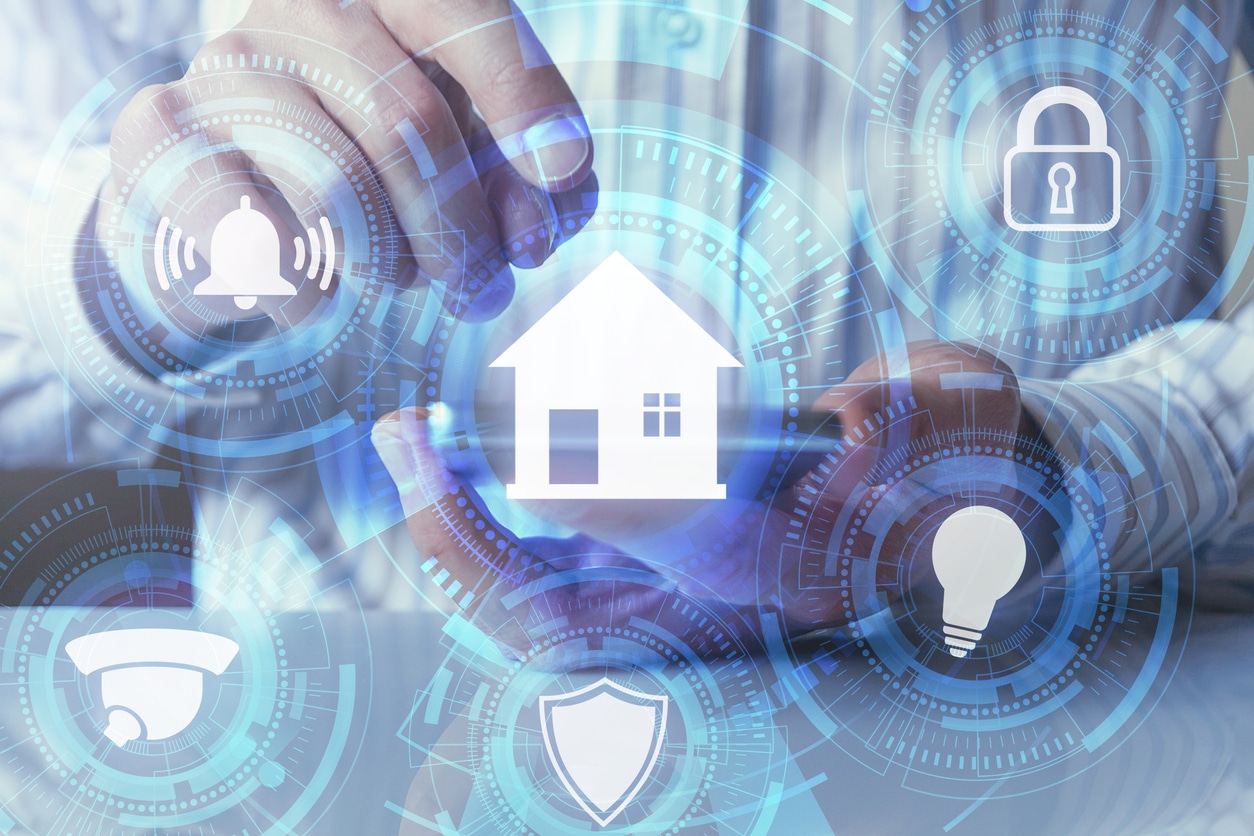 AES Radio
Do you have an existing AES network? Looking to build your own AES Network? Quick Response can help with all of your AES communication needs.
AES Intellinet 2.0 provides enhanced mesh radio technology with advanced security protection.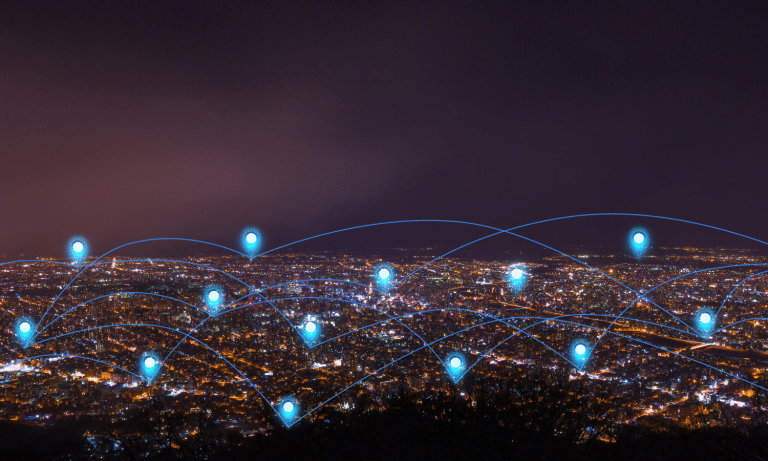 Fully or Semi-Hosted Central Station Solutions
Reduce Infrastructure Costs
Disaster Recovery and Data Resiliency
Industry Leading Monitoring Solutions
Ease of Integration with an Open API
TMA Five Diamond Certified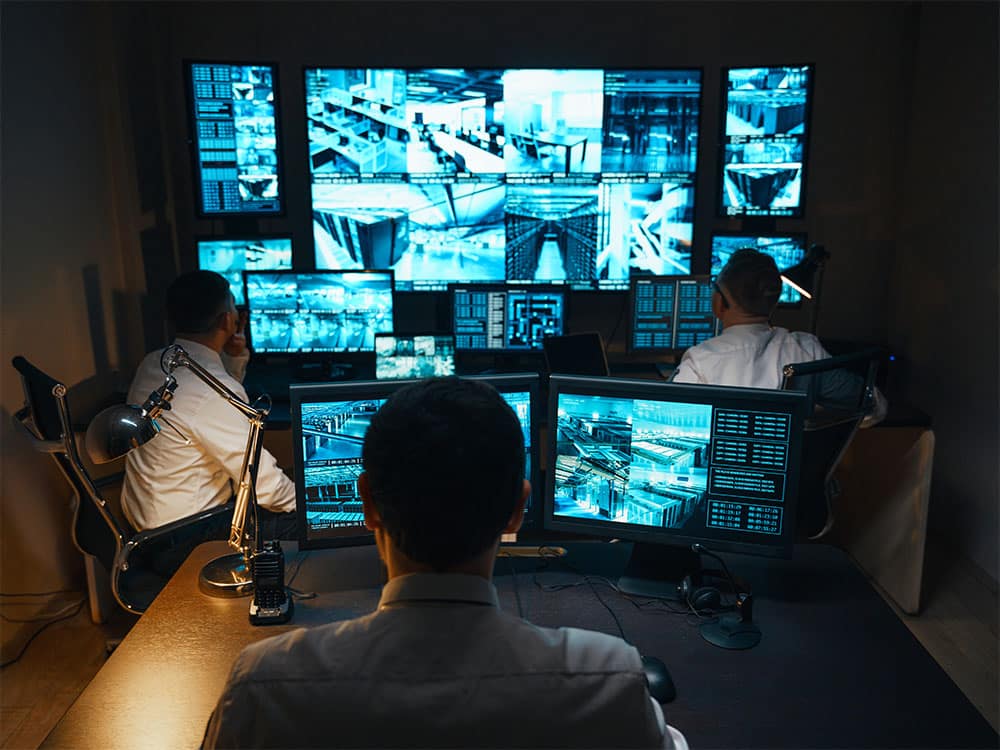 Disaster Recovery and Data Resiliency
Maintain Your own Central Station, While having your data replicated at Quick Response and have a full, Redundant Central Station
Near zero downtime with instant failover in case of emergency
Load-Balancing during heavy storm activity or emergency situations
Disaster Recovery and Data Resiliency
Open API for ease of integration to the things you need the most
Dealer Portal and Mobile Application
Interactive Voice Response (IVR)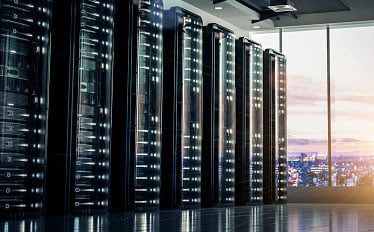 Quick Response has a new mobile application designed to put tools to success in the palm of your hand. The mobile application lets technicians easily put systems on/off test, look at signal history, change contact information and configuration on the fly. The mobile application helps give you complete control. Click here to learn more.
Contact our Dealer Services Department to get set-up today!