At Quick Response, we are committed to providing high-quality video analytics services for monitoring purposes, including Motorola Solutions and IP cameras.
Quick Response provides state-of-the-art video analytics services for enhanced security and operations. We are a leading expert among video analytics companies. Dedicated to maximizing security and operational insights, we aim to deliver high-quality, intelligent video content analysis solutions.
Real time video monitoring and surveillance analytics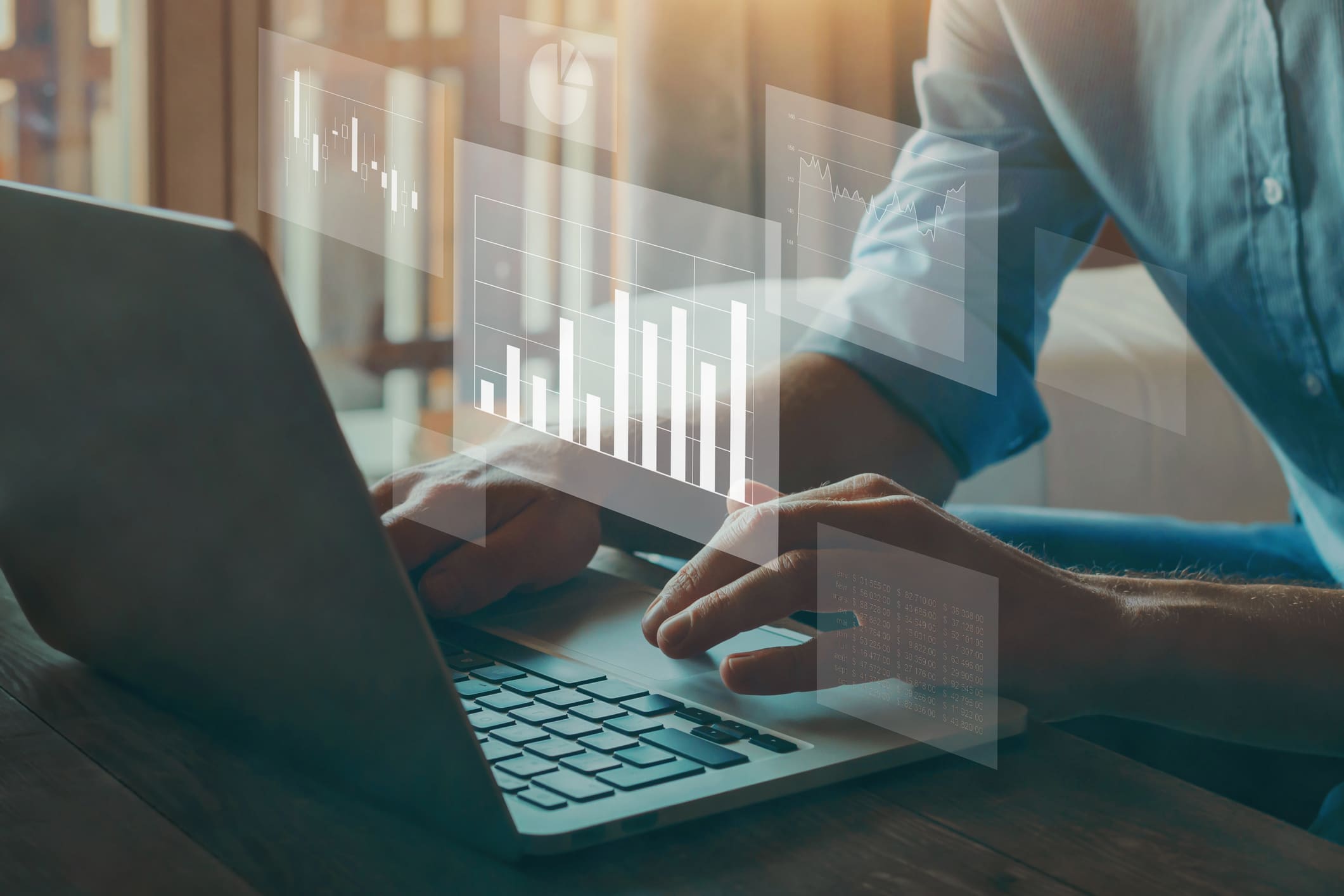 Quick Response supports security business operations with smart and intelligent real-time monitoring that allows reliable insight mining. 
Fixed algorithm video analytics is instrumental for security companies in analyzing data and identifying valuable patterns or behaviors. It's a game-changer for operators responsible for multiple screens. Rely on top-quality real-time video content analytics to accurately manage your high volume of information and cut down on customer complaints.
We recommend this algorithm-based video analytics system to identify specific patterns as part of fixed surveillance tasks. The system will automatically alert the operator once the task is performed.
Digitized Video Data Feeds
We use IP camera systems to digitize video feeds and enhance data extraction for security professionals. As a monitoring wholesaler, we guarantee you can use top quality and innovative technology to detect and act on video content analysis.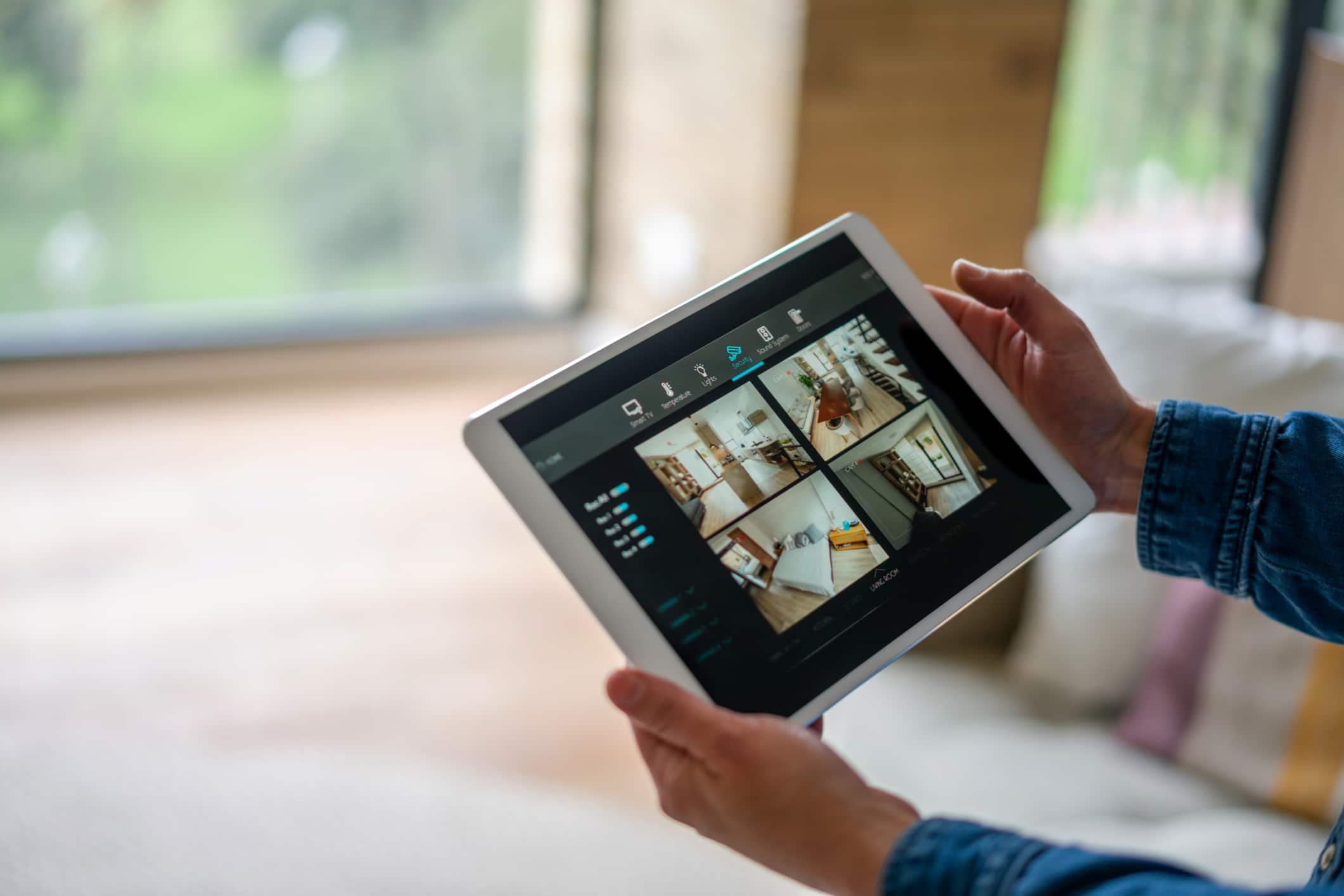 Intelligent Video Analytics Services
Proactive surveillance is not possible without intelligent software solutions that can leverage the potential of AI, fixed algorithms, and facial recognition solutions. That's why Quick Response only trusts state-of-the-art services. We also work with other trusted video monitoring systems, such as Bosch and Check Video. We can help you manage the integration into your existing solution.
We ensure you get equipped with a high-tech solution that gives full control over video security and provides pattern and individual recognition.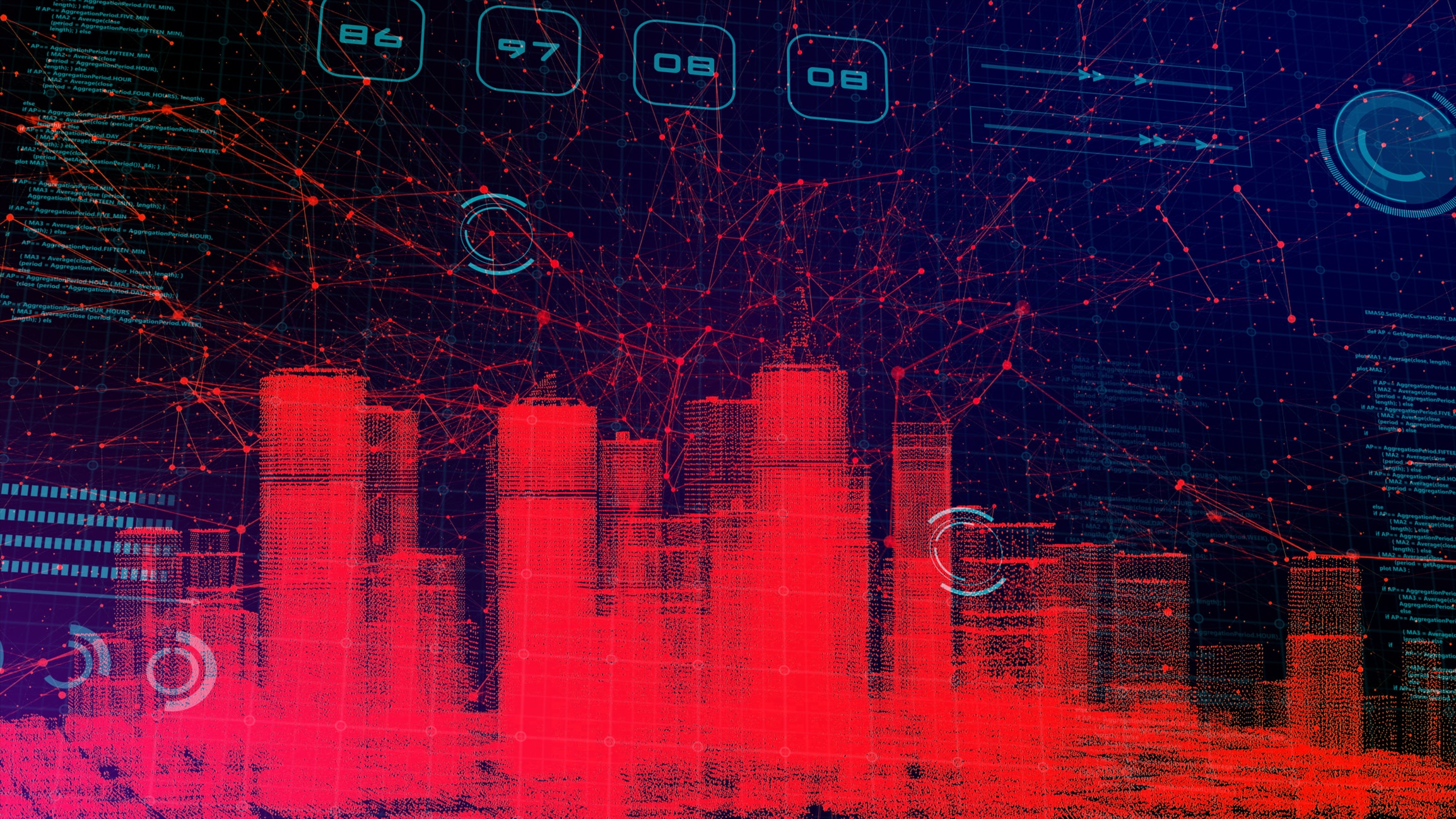 Constantly Learning and Growing
Quick Response constantly researches and evaluates potential offerings such as Deep Neural Networks. These have enabled the development of deep learning features in the field of video analytics, we've made it our mission to provide it to security companies. The AI-based learning feature can enhance your security systems for a variety of scenarios. These include vehicle plate recognition for access control management and spotting abnormal behavior via the video analysis solution.
Why Choose Quick Response?
With over 40 years of experience, we've been at the heart of monitoring and surveillance. We are dedicated to providing comprehensive monitoring technology to our customers at the best price. We are your partner for monitoring. We deliver the best quality wholesale monitoring solutions with expert and friendly service. 
Want to find out how we can help you implement a reliable and empowering video analytics solution? Get in touch with our Dealer Services Department today to find out more.