The Automated Secure Alarm Protocol (ASAP) increases the efficiency of emergency electronic signals from monitoring companies to Public Safety Answering Points.
The Automated Secure Alarm Protocol (ASAP) is a national service that increases the efficiency and reliability of emergency electronic signals from monitoring companies to Public Safety Answering Points (PSAPs). PSAPs are more commonly known as Emergency Communication Centers (ECCs) or 9-1-1 centers. ASAP enables the accurate automated delivery of alarm information to emergency responders.
With ASAP, critical life safety signals and accurate information can be processed in seconds, not minutes.
What is Automated Secure Alarm Protocol (ASAP)?
ASAP allows for fast and accurate automated alarm delivery from monitoring companies/central stations to emergency responders. This service is called ASAP-to-PSAP emergency monitoring. ASAP passes along only relevant data and alarm activity to ECCs, eliminating the need for human interaction. All of the essential data goes directly to first responders. The process takes only about 5 seconds.
ASAP security services result in a better use of resources for ECCs and more accurate information getting to first responders. This in turn can enable faster response times. The efficiency of ASAP systems and time saved can quite literally be a lifesaver, especially for fire and medical situations.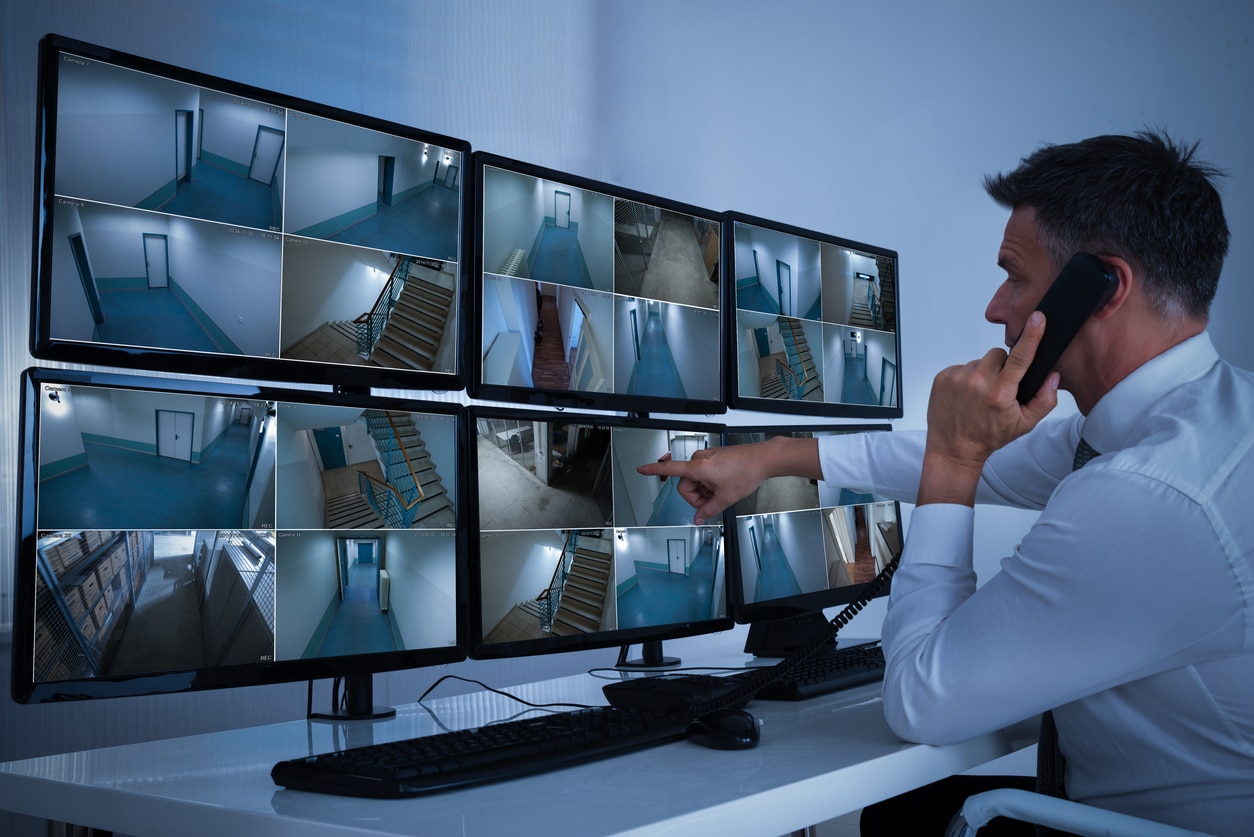 Why use ASAP alarm monitoring?
In cities where it is used, ASAP delivers alarm notification information from central stations directly to emergency responders such as the police and fire department. This is done via computer rather than by phone, eliminating the need for verbal communication between monitoring center and 9-1-1 operators. 
Automated electronic alarm delivery offers multiple advantages:
The time savings enable faster response times for

emergency services

, which can quite literally mean the difference between life and death. Faster response times increase the likelihood of saving property or preventing theft or damage. 

Automation allows for a more efficient use of ECC resources by reducing the number of phone calls and processing time.

Fewer phone calls between operators means less potential for human error and miscommunication.
Why use Quick Response for ASAP alarm monitoring services?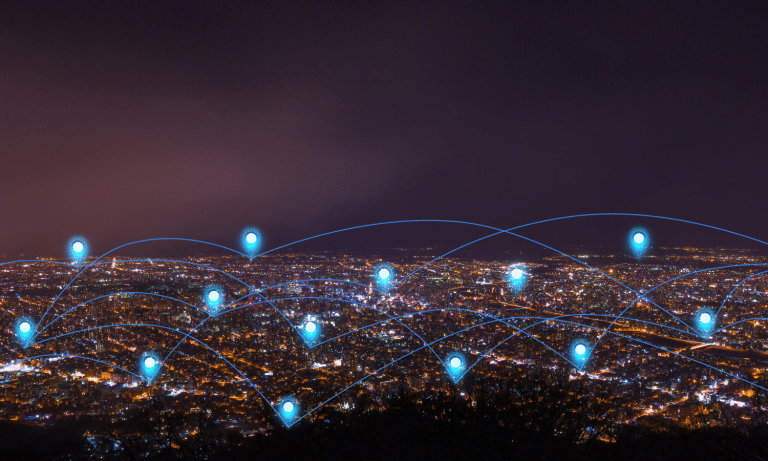 ASAP to PSAP is not yet available in every area of the country, though it will become the standard for the industry in the coming years due to its many advantages. 
Quick Response is working hard to bring this advanced security option to all areas of the country. We are pleased to announce that we have gone live with the following PSAPs:
Hamilton County, OH

Cincinnati, OH

Delaware County, OH

Marion-Indianapolis, IN

Dublin, OH

Memphis, TN

Cumberland County, PA

Volusia County, FL

Ramsey County, MN

Raleigh-Wake County, NC

Anoka County, MN

Iredell County, NC
When it comes to security, Quick Response is working hard to protect customers with some of the most advanced systems in the world. If you would like to know more, contact us for more information about how we can help you provide the best possible security alarm services for your customers. Our friendly staff are ready to take your call.