Reduce your costs while providing the level of service your customers expect.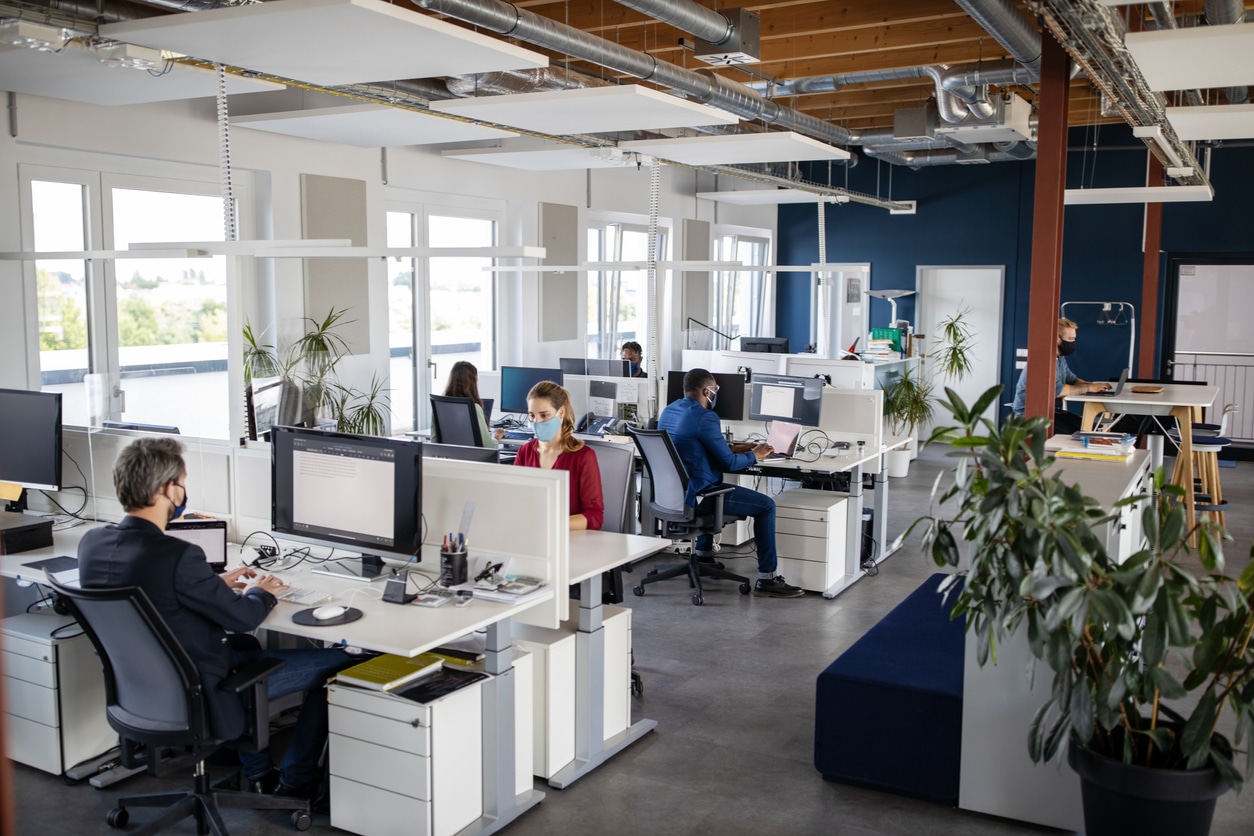 Labor, infrastructure and maintenance costs for central stations continue to climb. If you're considering outsourcing your alarm monitoring, consider Quick Response for professional central station monitoring services.
When you entrust your central alarm monitoring to a third party, you're also entrusting that partner with your hard-won brand reputation. Initial cost savings from outsourcing won't matter in the face of increased customer churn and lost referrals.
We act as an extension of your company's brand, ensuring the level of service your customers deserve and expect.
Get industry-leading central station monitoring services.
Get access to industry-leading security central monitoring technology and solutions at a competitive price. We rely on our leading experience in the industry to tailor solutions that meet the needs of your customers.
Our monitoring center services stay up to date with TMA best practices and courses to receive the Five Diamond designation at an annual meeting every year. You can rest assured that you'll benefit from the latest tech innovations and services.
We work extensively with leading technology solutions to ensure our central station services can perform protection tasks rapidly and efficiently. Our operators work with state-of-the-art recognition and notification systems from the best providers.
When partnering with Quick Response, you can rest assured that nothing will go unnoticed. Avoid customer complaints, churn and lost referrals with our team of professional central station operators.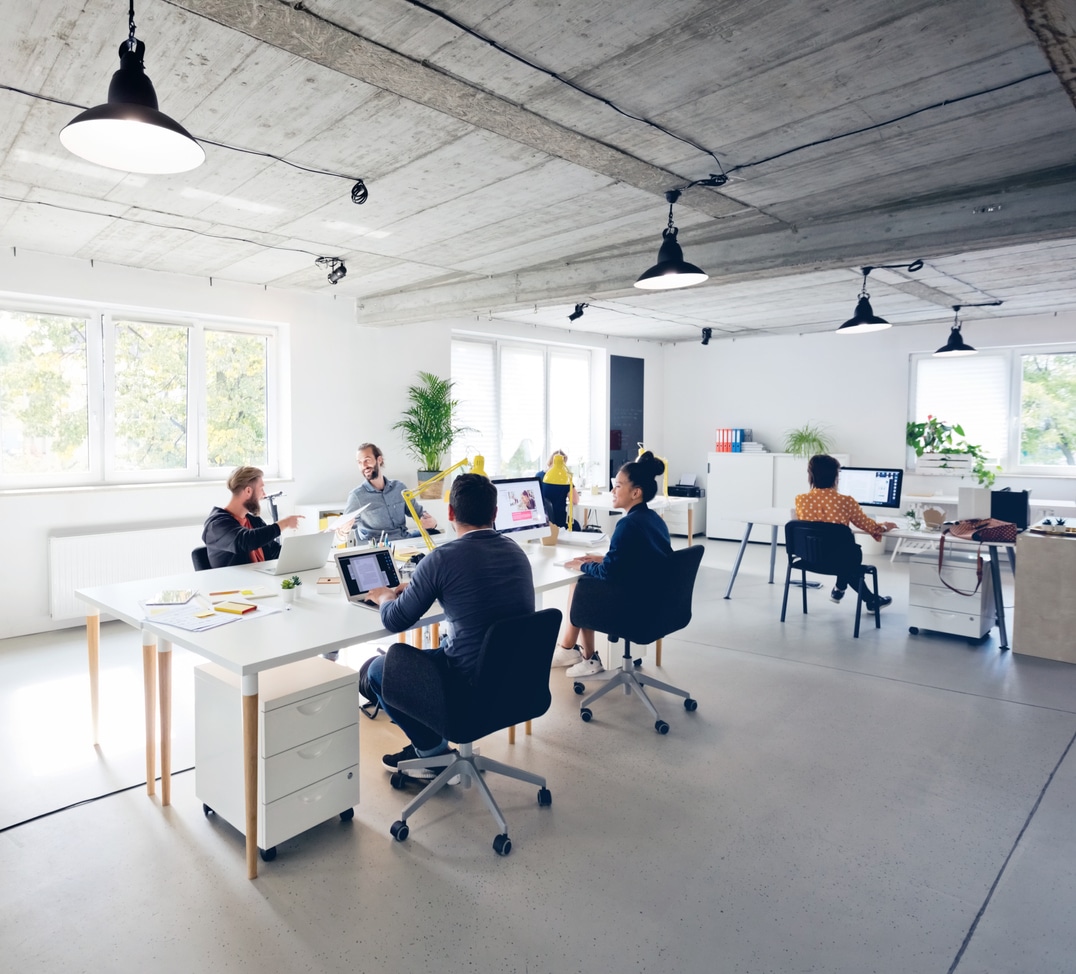 Trust your brand reputation to 40 years of alarm monitoring excellence.
We deliver the best quality central alarm monitoring services to support security companies. With over 40 years of experience, Quick Response is a national UL listed leader among monitoring companies for reliability and quality.
You can rest assured we will protect your customers' home or business with:
Our UL listed central station

The

Monitoring Association

(TMA

) Five Diamond Certified services

Fully trained security operators

24/7

professional monitoring services

Dedicated

alarm system

s
Security & Fire Alarm Solutions
We have a long experience in alarm monitoring center best practices. We have been providing top-quality monitoring center services since 1996 in the Midwestern market, and are confident we can assist you with our central alarm monitoring for specific alarm events:
Video monitoring

IP alarm monitoring

Cellular/GSM monitoring

Responsive

fire alarm

services

Secure access control

Monitored alarm

services for commercial and residential properties

Specific event-based

central station alarm

report

Rapid investigator response

Reliable alarm transmission technology solutions
Get cost savings without compromise with Quick Reponse professional central station monitoring services.
Contact us today to discuss your central station requirements for both home and business properties. We can also assist you with dedicated support for disaster recovery and advanced monitoring technology to bring your security central station services to the next level.